Wiederstandnest 62 (WN62)
Presentation of D-Day diorama in 1/72 scale built by Marcel Steenbrink from the Netherlands.
---



---
Click on the pictures
---
D-Day "Wiederstandnest 62 (WN62)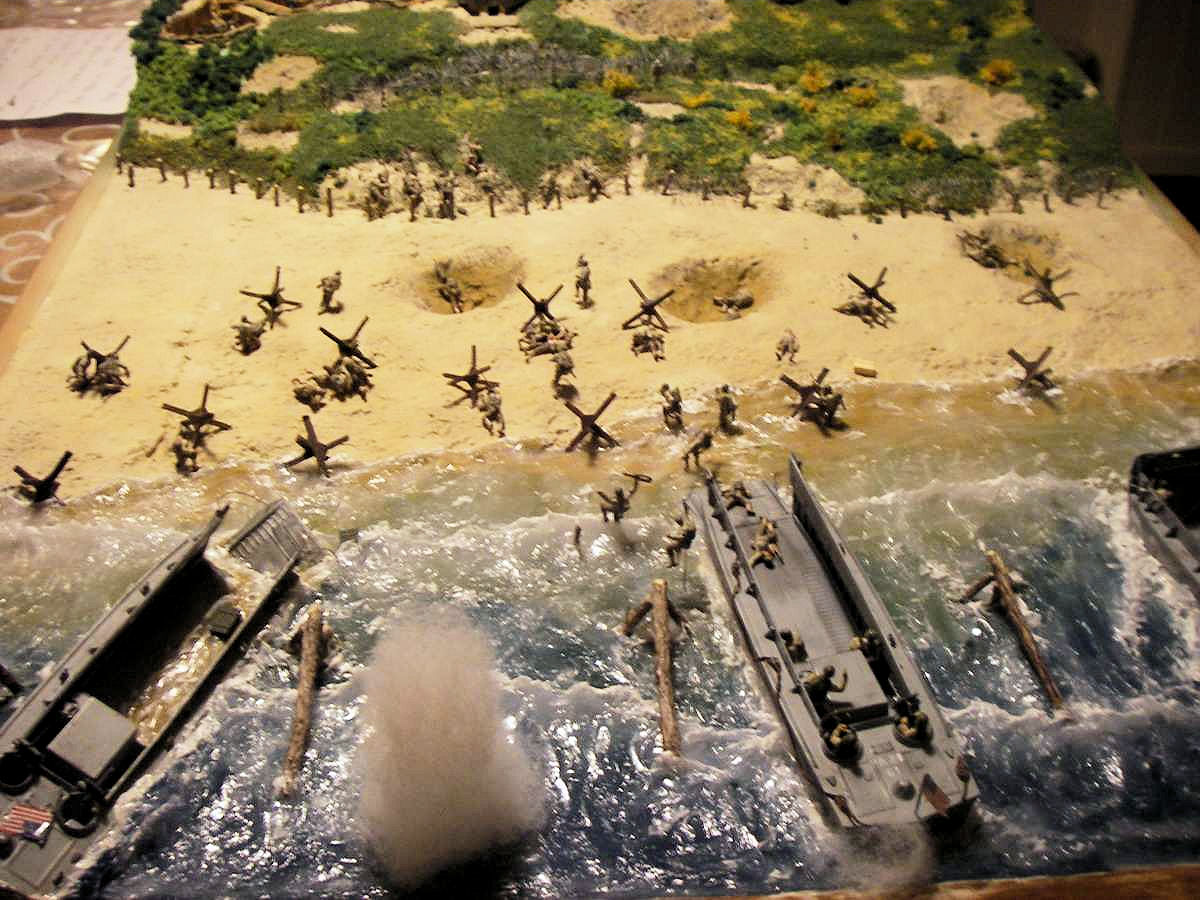 ---
---
For more pictures and more information about this diorama, how it is built up etc., visit the website from Marcel Steenbrink:
Marcel Steenbrink 'D-Day' Website(Dutch and English language)
---
Email to HenkofHolland:
Note:
This website is an extension of my modeling hobby and serves to inform only. It is NOT possible to order merchandise directly from me.
I do not own a (web-)shop. You will find some reliable vendors in the "links" page.

E-mail to HenkofHolland
Note: To become a valid e-mail address, replace in email address (at) with @
---



---